DANNY WISER
Danny is a journalist from the UK whose work has appeared in a wide range of publications which include The Guardian and The Telegraph.  Due to his passion for researching and expressing his creativity Danny found that his skill-set is well-suited to the various aspects that the journalistic profession entails. When provided with a task he approaches it with a confident and an inquisitive mind-set. Danny has demonstrated this in all newsroom environments that he has worked in, often having to produce work under tight deadlines.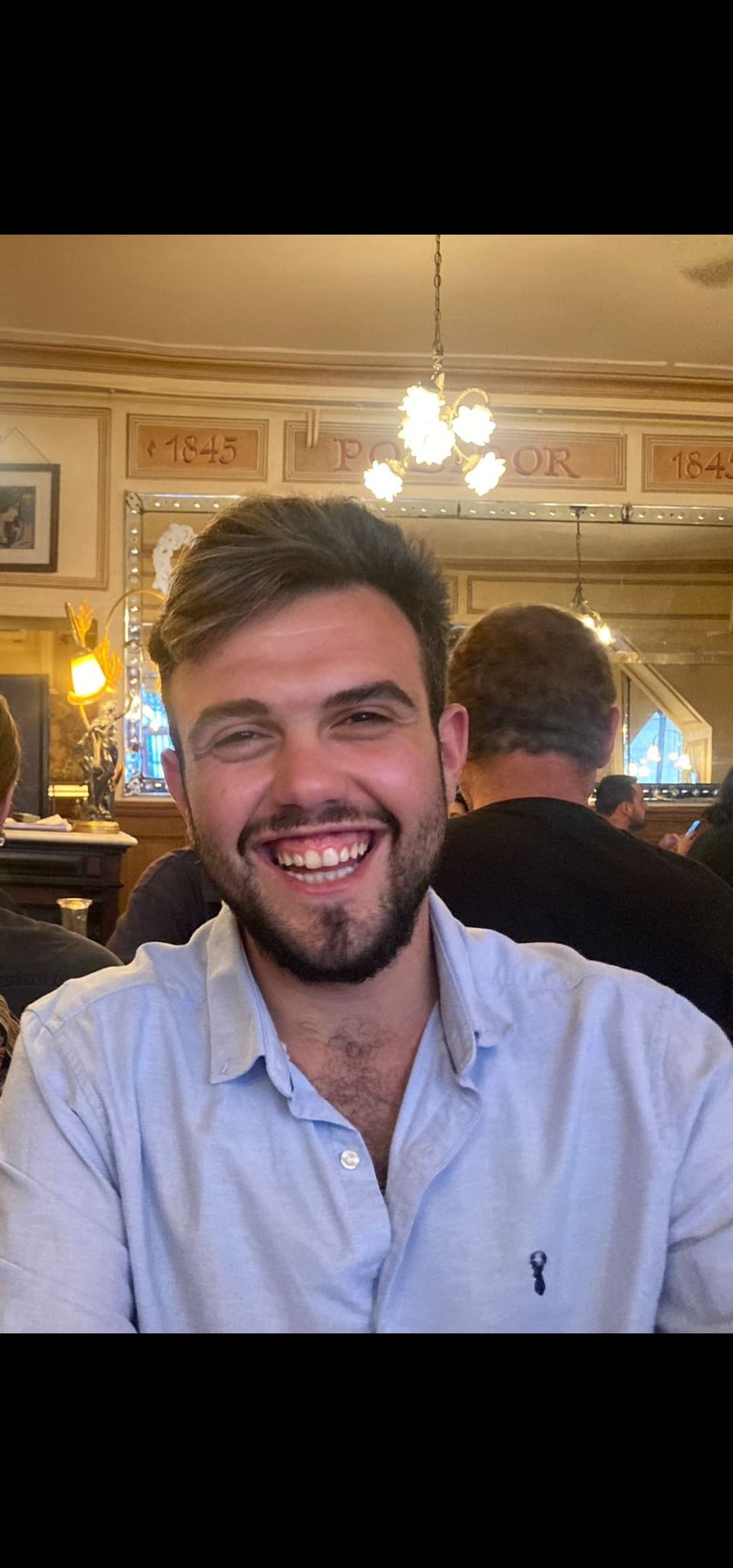 Having qualified as a Gold Standard NCTJ Journalist in 2015, he has since been motivated to follow a fruitful career as a multimedia journalist across the globe. In 2019 Danny completed his Masters' degree in International Relations at the University of Nottingham through which he acquired an extensive knowledge of global politics and current affairs, making him well-equipped to report on issues across the planet. After graduating Danny became a freelance journalist, covering various topics as well as launching a popular world music e-magazine. In this time, Danny supplemented his work in the media by teaching English as a foreign language. Following a stint at the BBC as part of their 5050 The Equality Project team in the fight to increase diverse representation within the media, Danny is now returning to freelance journalism. As a fluent Spanish speaker he will begin reporting from Latin America.
Here are some examples of independent video and audio projects Danny has produced.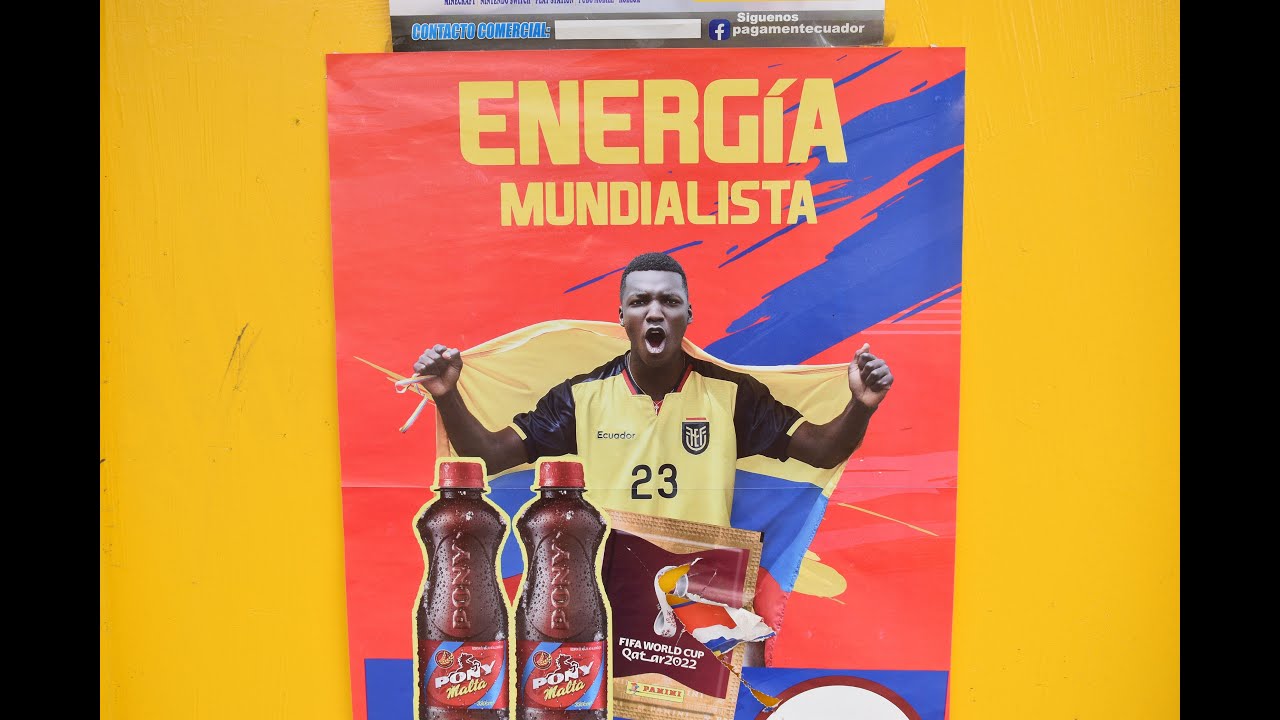 Qatar approaches, Ecuador dreams (Nov 2022) 
Can photography save Brazil's Yanomami people? (Oct 2020)
Below is a small section of some articles Danny has written and sourced which have featured in a range of publications. Although he wishes to specialise in investigative journalism, these pieces demonstrate Danny's versatility as they cover a variety of topics including celebrity, news, politics, religion and sport. 
BBC: Feb 2022 – Present
Danny works with the 50:50 The Equality Project team, building relationships and collecting data for the public report into gender, ethnicity and disability representation across the BBC.
Supeyachts.com Dec 2021 – Feb 2022
Danny was responsible for creating and managing content for the luxury yachting and lifestyle portal. 
The PIE News: Nov 2020 – Feb 2021
     

Freelance writer for a website producing news about the international education sector.


Quite Great: Oct 2020 – Jan 2021
     

Freelance journalist working alongside PR agency, conducting interviews and selling stories, mostly about artists within the music industry.


200worldalbums.com: Jun 2020 – Jun 2022 
Danny co-launched a popular music e-magazine, featuring reviews of albums from every country. In addition to designing the site, Danny wrote, as well as edited, reviews and interviews, whilst also operating their social media channels.
Global Cannabis Institute: Mar 2020 – Sept 2020
      Danny

produced content and write articles for a company that hosts global events for the cannabis industry.


The Guardian: March 2019 – Mar 2020
Reported on breaking news on shifts at the news production desk of The Guardian.




 
The Telegraph: Oct 2018 – Jan 2019
Covered shifts, writing articles for the print edition of The Daily Telegraph and the Sunday Telegraph.




 
Southwark News: Aug 2018 
Sourced and wrote stories for

The Weekender magazine and

Southwark News, mostly about crime in the area including an exclusive piece about a memorial of a murdered London teenager which escalated into a rave with violent scenes in which missiles were launched, a machete was seized and a policeman was punched in the head.


 
Catholic Herald: May 2015 – Sept 2015 
Sourced stories for the website of the UK's largest Catholic news sources, using WordPress to write regular news pieces to strict deadlines and wrote articles for the magazine on QuarkXPress.




 
Three and In: Mar 2015 – May 2015
As an intern at a football blog featured on NewsNow to an audience of 250,000 unique viewers per month, Danny regularly wrote match reports, gossip pieces and features whilst demonstrating a commercial awareness of the type of articles that would get the most traction online. 
Sportsbeat: Oct 2014
Contributed to this agency's news service in their central office Newsdesk on a match day; collating, collecting and writing reports from games across the country for two national newspapers.




 
SWLondoner: Sept 2014 – January 2015
Danny wrote a range of self-sourced stories for the features, news and sports sections of their website; this included an interview with David Lammy MP after he announced his London mayoral election bid. 




 
North London Times and Independent Series: Aug 2014 – Nov 2014 
Danny covered news for an array of Newsquest publications across North London and Hertfordshire, most notably

receiving the front-page by-line for a story that he sourced and wrote, about child abduction attempts in the area at the biggest weekly local newspaper on the patch, the Enfield Independent.
Touchline Publishing Ltd: Jun 2012, Aug 2012 & Aug 2014
Wrote advertorials and features for some niche-audience business, lifestyle and sport publications. 




 
University of Nottingham/Charles University, Prague:
2015 – 2019
International Relations and Global Issues MSci 
(Final Grade: Upper Second-Class Honours) 
Danny studied a range of modules from the Politics and International Relations department in Nottingham before doing the same in the faculty of Social Sciences in Prague in his third year of study.
News Associates, Wimbledon: 
Sept 2014 – Jan 2015
NCTJ Diploma in Multimedia Journalism (fast-track)
Danny passed all modules which included 100WPM shorthand, court reporting, media law, public affairs, reporting and sports journalism; in turn he became a Gold Standard NCTJ Journalist. He

developed a large and varied portfolio throughout the course for which he received an A grade and w

on the runner-up award for 'best scoop' after sourcing and writing an investigatory piece into an embassy worker, with connections to Prince Harry, who touted tickets for the London New Year's Eve firework display.
/** * @var $module \Ucraft\Module */ ?>
Peter Abelard

"The key to wisdom is this - constant and frequent questioning, for by doubting we are led to question and by questioning we arrive at the truth."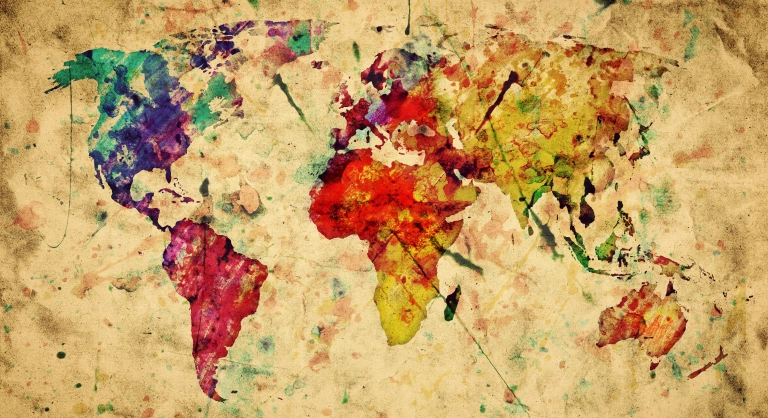 Please get in touch if you want to commission Danny or if have any stories ideas you wish to discuss with him.